By Chris Legg
Chris is a Senior Managing Director at Progress Partners, with over 20 years of experience working with growth companies; He lives in Cambridge, MA, and is based in Boston.
April 29th, 2021 ? Microsoft?s recent acquisition of Nuance Communications is a big deal for several reasons, not the least of which is that the deal is its 2nd largest in history (behind its 2016 purchase of Linkedin). Some of my thoughts on the deal and its potential impacts:
Market opportunity: Having rolled out its Microsoft Cloud for Healthcare suite starting last year, the acquisition bridges the gap between Nuance?s positioning as the dominant force in healthcare applications of speech recognition technology and Microsoft?s fledgling foray into the space. The deal presents Microsoft with an opportunity to seize as much as a two fold increase in the TAM for its Cloud for Healthcare offering, which has been highlighted by CEO Satya Nadella as a key focus area for growth.
Competition: IBM Watson has been a prevalent force in healthcare AI for the past ~10 years, but its tenure has been littered with failures and the segment has yet to prove a profitable one for IBM, despite bringing in $1B in revenue last year. In February, the Wall Street Journal reported that IBM was floating the possibility of selling Watson Health – a sign that it may be looking to reduce its presence in healthcare, which clears a path for competitors – namely Microsoft – to gobble up market share. The purchase of Nuance, which in 2009 bought several patents related to IBM?s speech recognition technology (in a move which was, at the time, thought to boost Nuance?s status as a Microsoft competitor in voice tech) serves to accelerate the pace at which Microsoft pushes into the $11+ trillion healthcare market.
Continued investment in voice tech across the Microsoft suite: Nuance?s healthcare segment represented over 60% of its sales last year, but the opportunities for Microsoft to leverage its technology extend far beyond the medical industry. Given the necessity of highly accurate NLP across a gamut of technically-complex terminology in healthcare professions, it stands to reason that its technology is robust enough to be applied across Microsoft?s software offerings in virtually all other industries and verticals. Thus, the opportunity to apply and integrate speech to text, conversational AI, and IVR into other enterprise applications was likely a secondary driver to this acquisition, and is demonstrative of the company?s recognition that voice tech is here to stay.
A lens into Microsoft?s growth strategy: Under Nadella?s leadership, Microsoft has demonstrated a commitment to inorganic growth via acquisition, with 45 acquisitions completed in the time since its purchase of Linkedin. Microsoft?s shopping list over the past few years has had strong representation from companies operating in cloud tech, AI, gaming, and 5G. The company was also in the running to acquire TikTok?s US business, and more recently had been in talks to acquire gaming communication platform Discord – both of those negotiations have since been derailed, but serve to support the notion that the company is highly acquisitive and not shying away from the possibility of ponying up large sums for big names to fortify the company?s already-massive portfolio for the digital future.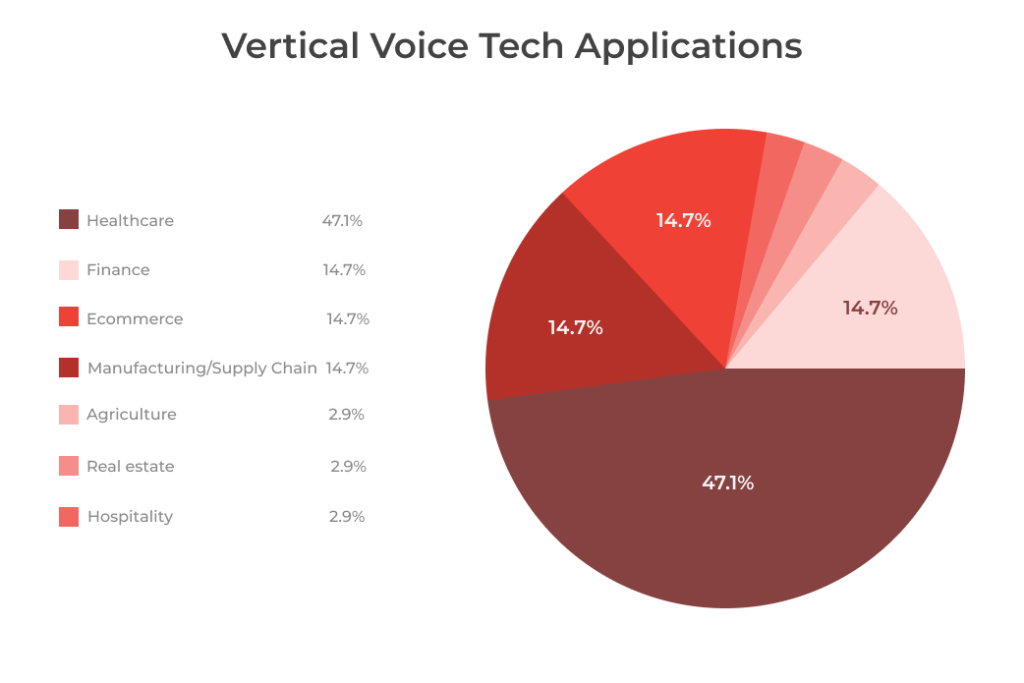 To learn more or if you have questions, send an email to the author clegg@progresspartners.com or our marketing team marketing@progresspartners.com.
You can also view this article on LinkedIn with public commentary & likes here.