Former Tully & Holland and Saatchi & Saatchi Wellness Interns Join Tech-Focused Boutique Investment Bank
BOSTON, MA ? September 7, 2017 ? Progress Partners, a Boston and New York-based corporate M&A advisory firm, has announced that Peirce Sullivan and Nelson Norley have joined the firm and that Morgan Cuthbertson has been promoted. These additions and changes reflect the need to meet the growing demand for the firm?s services within the Internet and Digital Media technology sector.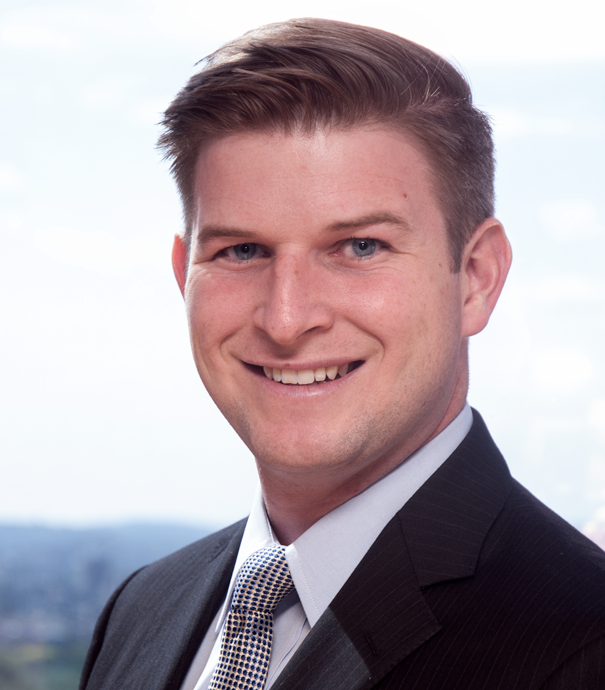 Sullivan joins Progress Partners as an associate from Tully & Holland, the investment banking advisory firm focused on the consumer product sector. Sullivan will leverage his experience in deal making and business development to work alongside the managing directors to support investment, corporate, and business valuations and analyses, as well as assisting the planning and executions of client M&A engagements for the firm. Sullivan holds an M.B.A. from Boston College, and a B.A. in Finance from the University of Notre Dame.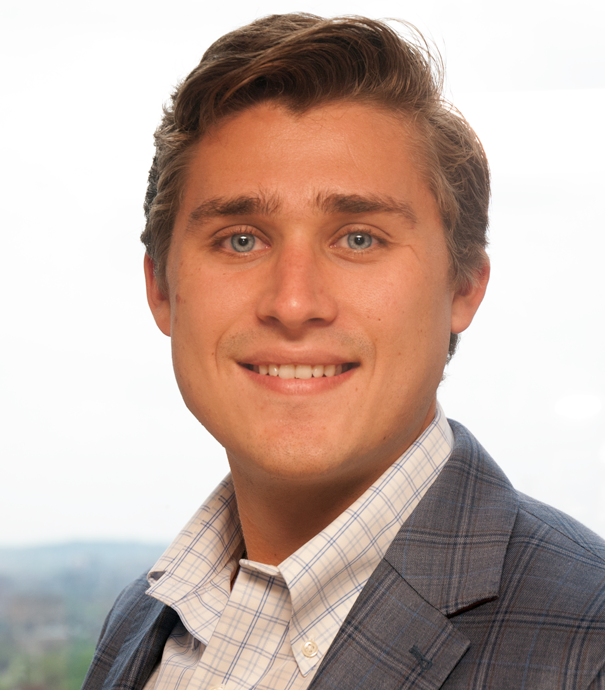 Norley was recently hired as a full-time analyst at Progress Partners after a successful summer internship in the New York City office this year. Norley interned last winter, bringing market research and business development experience from his past internships at Saatchi & Saatchi Wellness, Clutch Holdings, and Actua Corporation (formerly ICG). He is a recent graduate of Bucknell University where he majored in Political Science and Government, and is a founding member of their Venture Capital Club.
?We are very happy with the continued momentum of Progress Partners,? noted Sam Thompson, senior managing director of Progress Partners. ?Peirce and Nelson bring deal and business development experience to our growing team. Their contributions will add significant value to the firm as we continue to scale our buy-side and sell-side advisory services.?
Cuthbertson was promoted to Senior Analyst after joining Progress Partners as an Analyst in February 2016. During her time at the firm, Cuthbertson has worked on numerous sell-side advisory engagements, spearheading business development and managing the analyst intern program. Since joining Progress Partners, she was nominated and completed the ACG Accelerator Program, and since is a member of ACG's Deal Hunters Committee. Prior to joining Progress, Cuthbertson acted as Manager, Business Development at Highway Entertainment, an Omnicom Company in Toronto, Ontario. She holds a B.A. in Business from the University of Western Ontario.
Nick MacShane, founder and senior managing director of Progress Partners, applauded Cuthbertson?s promotion. ?Morgan has worked tirelessly to elevate the firm?s ability to support clients in every stage of the engagement. Her expertise in the agency ecosystem and her ability to manage client relations has made her an invaluable part of the firm. We look forward to her continued success as an integral member of the Progress Partner team.?
About Progress Partners
Progress Partners is a Boston and New York-based M&A advisory firm working with emerging technology companies within media, marketing, advertising sectors, serving SMB through Enterprise. Progress Partners works with buyers and sellers of high growth companies to complete M&A transactions, raise debt or equity capital, as well as, develop and implement strategic growth plans. The firm's high standards of excellence, deep industry experience, extensive network, and entrepreneurial background give Progress Partners the ability to build and realize superior value for its clients. For more information, visit: www.progresspartners.com.