Boston, MA – May 15, 2017 – Progress Partners, a Boston and New York-based corporate M&A advisory firm, has announced that Bret Brase, Warren McCarthy (CPA), and Andre Haddad have joined the firm, while Pat Hagerty was promoted. These additions and changes reflect the need to meet the growing demand for the firm?s services within the Internet and Digital Media technology sector.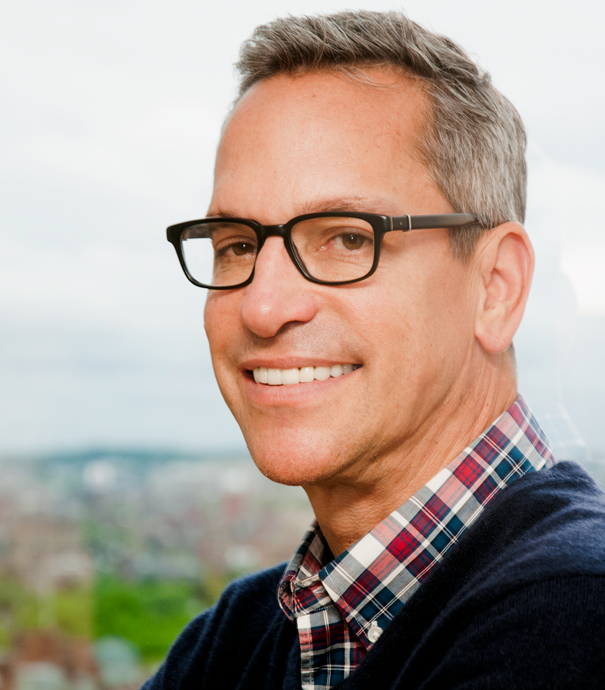 Brase joins Progress Partners as a managing director, leveraging his 20 years of experience as a tech entrepreneur, investor, and M&A advisor. Brase?s expertise in video and digital dates back to his tenure at Yahoo! where he served as head of broadband video, and Clypd, serving as head of corporate strategy. He has also carried the titles of President, COO, and CEO at a number of tech-driven ventures, successfully selling three companies and taking two others public.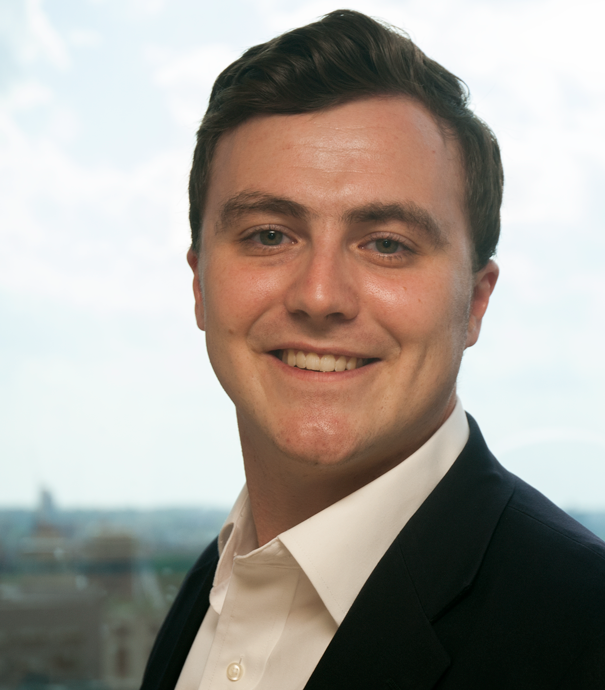 McCarthy joins Progress Partners as an associate from KPMG, where he worked as a senior associate on the M&A tax team and previously as an associate in their federal income tax group. McCarthy will leverage his tax due diligence, tax structuring, and tax consulting services background working alongside the managing directors to support corporate, business, and investment valuation and analysis and assist with planning and executing client M&A and private placement engagements for the firm. McCarthy is a licensed certified public accountant in Massachusetts.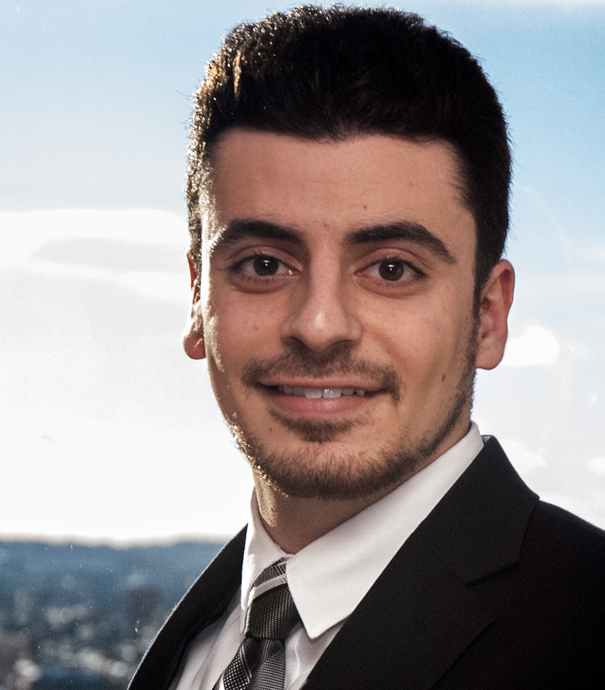 Haddad was recently hired as a full-time analyst at Progress Partners after completing a semester-long internship at the Boston office this spring. Haddad graduated December 2017 Magna Cum Laude with a B.S.B.A in finance and global business management.
?We are extremely pleased with the continued momentum of the firm,? noted Sam Thompson, senior managing director of Progress Partners. ?Bret, Warren, and Andre all bring valuable, yet unique, experience to the team. Their individual expertise will help the firm as we continue to bolster our client service capabilities on our buy-side and sell-side advisory services as our client portfolio continues to expand."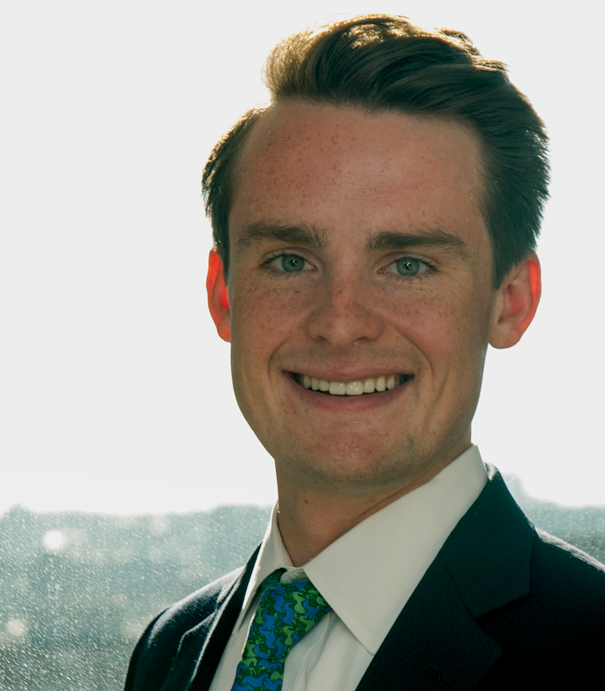 Hagerty was promoted to senior analyst after joining Progress Partners as an analyst in October 2015. During his tenure at the firm, Hagerty has worked on numerous buy-side and sell-side advisory engagements and assisted in reporting and investment evaluation efforts within the Progress Ventures portfolio. Prior to joining Progress, Hagerty received a B.S.B.A. Cum Laude in accounting and financial management from Bucknell University.
Nick MacShane, founder and senior managing director of Progress Partners, commended Hagerty on his recent promotion. ?This promotion is well deserved and comes at a pivotal time in the firm?s history. Pat has worked his way from intern to analyst, and now senior analyst, adding considerable value to client engagements and our venture arm. We look forward to his continued growth and success at Progress Partners.?
About Progress Partners
Progress Partners is a Boston and New York-based M&A advisory firm working with emerging technology companies within media, marketing, advertising sectors, serving SMB through Enterprise. Progress Partners works with buyers and sellers of high growth companies to complete M&A transactions, raise debt or equity capital, as well as, develop and implement strategic growth plans. The firm's high standards of excellence, deep industry experience, extensive network, and entrepreneurial background give Progress Partners the ability to build and realize superior value for its clients. For more information, visit: www.progresspartners.com.