New York, NY ? January 31, 2017 ? The National Retail Federation hosted its annual BIG Show in New York City from January 15-18 this past month. The conference was held at the Javits Center, and included hundreds of booths and thousands of attendees on hand to promote, debate, and build on the significant growth of retail technology. Throughout our time at NRF, it became clear that the connection between consumer and retailer is closer than ever, and growing closer still, thanks to technological development in the space.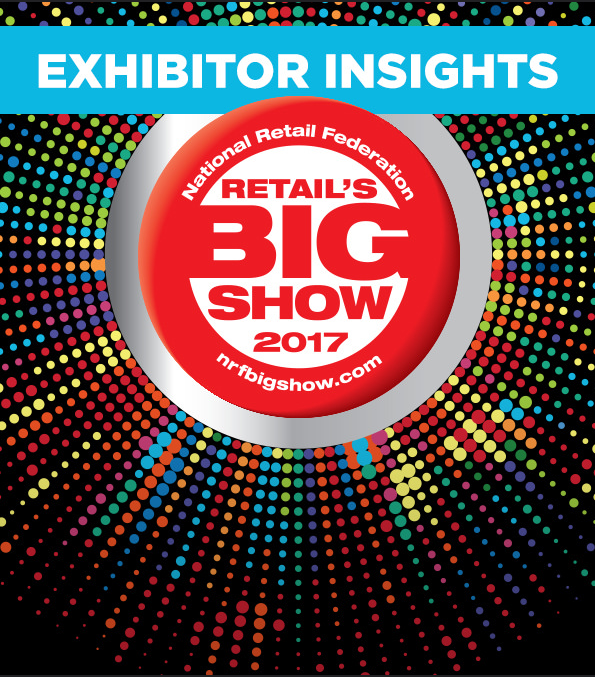 As e-commerce continues to grow, brick-and-mortar retailers continue to pursue opportunities to incorporate technology in order to better understand and retain their customers. We see this through the explosive growth of retail technology, driven by the urge to change the way customers and retailers engage. NRF showed us that traditional retailers are in desperate need to change their business model from being a strict department store into more of an entertainment business and social gathering place where people want to go. This is the advantage to which e-commerce cannot provide a counter.
The event featured some of the most important and growing strategics in the industries. Below are a few companies that caught our attention:
Vantiv is a publicly traded payment technology provider that was founded in 1971. The company is currently developing and integration with Amazon?s Echo to make purchasing through the Echo easier.

CitiXsys is a provider of software products in the retail and wholesale distribution supply chain domain. The company is growing very quickly and are helping over 1,000 customers in over 45 countries with a series of industry-specific software solutions to help businesses meet their changing needs.

Mi9 Retail provides enterprise retail merchandising, business intelligence, and store operations software. The company has consolidated the industry with multiple acquisitions in the past couple of years and is trying to give retailers a complete end-to-end solution.
In terms of earlier stage businesses, the event featured many companies that caught our attention. Below are a few we would like to mention:
As the world becomes more and more technology and mobile centric NRF, shows that the winners in retail incorporate technology, experience and analysis in order to stay on pace with consumers.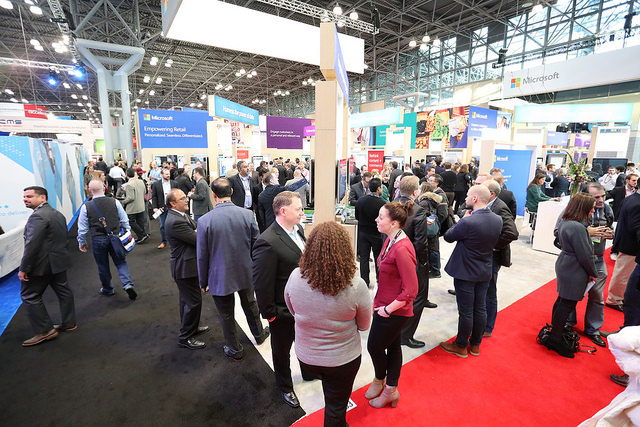 Photo credit: National Retail Federation, Flickr (http://bit.ly/2kjpYAw)
To learn more about NRF, visit their website: http://bit.ly/2kjrfHs, and to learn more about their annual conference, visit their conference website: http://nrfbigshow.nrf.com/recap.