< Back to the full team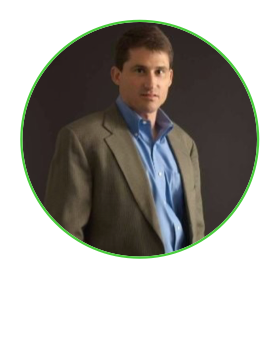 Jeff Krentz
Jeff Krentz is an advisor and non-executive advisor to growth company management, boards, investors and entrepreneurs. He is the former EVP & Global Head of M&A at Kantar, a leading global insight, research and consulting company with revenue of $4B and 23k employees.
Over the course of his 20 year career at Kantar in addition to responsibility for corporate strategy he led more than 100 acquisitions, joint ventures and corporate investments including 3 multi-billion dollar transactions: the sale of a controlling stake to Bain Capital in 2019 ($4B), the acquisition of TNS in 2008 ($3B) and the acquisition of Numerator in 2021 ($1.5B). He also was an active corporate venture investor, having sponsored investments and served on the boards of Zappi, Infoscout and Affectiva, amongst others.
Jeff started his career as a management consultant at Bain & Company and Price Waterhouse advising Fortune 500 companies on corporate strategy.
Jeff also has principal investing experience having raised, managed and invested a $150 million investment pool dedicated to emerging growth companies through the Small Business Administration's SBIC program.
Prior to joining Kantar, Jeff was a co-founder of Camdens, a venture capital backed company developing online solutions for organizations to manage and automate their corporate rewards & recognition programs.
Jeff received his BA in Political Science from Duke University and his MBA and Certificate in Public Management from the Stanford Graduate School of Business.