< Back to the full team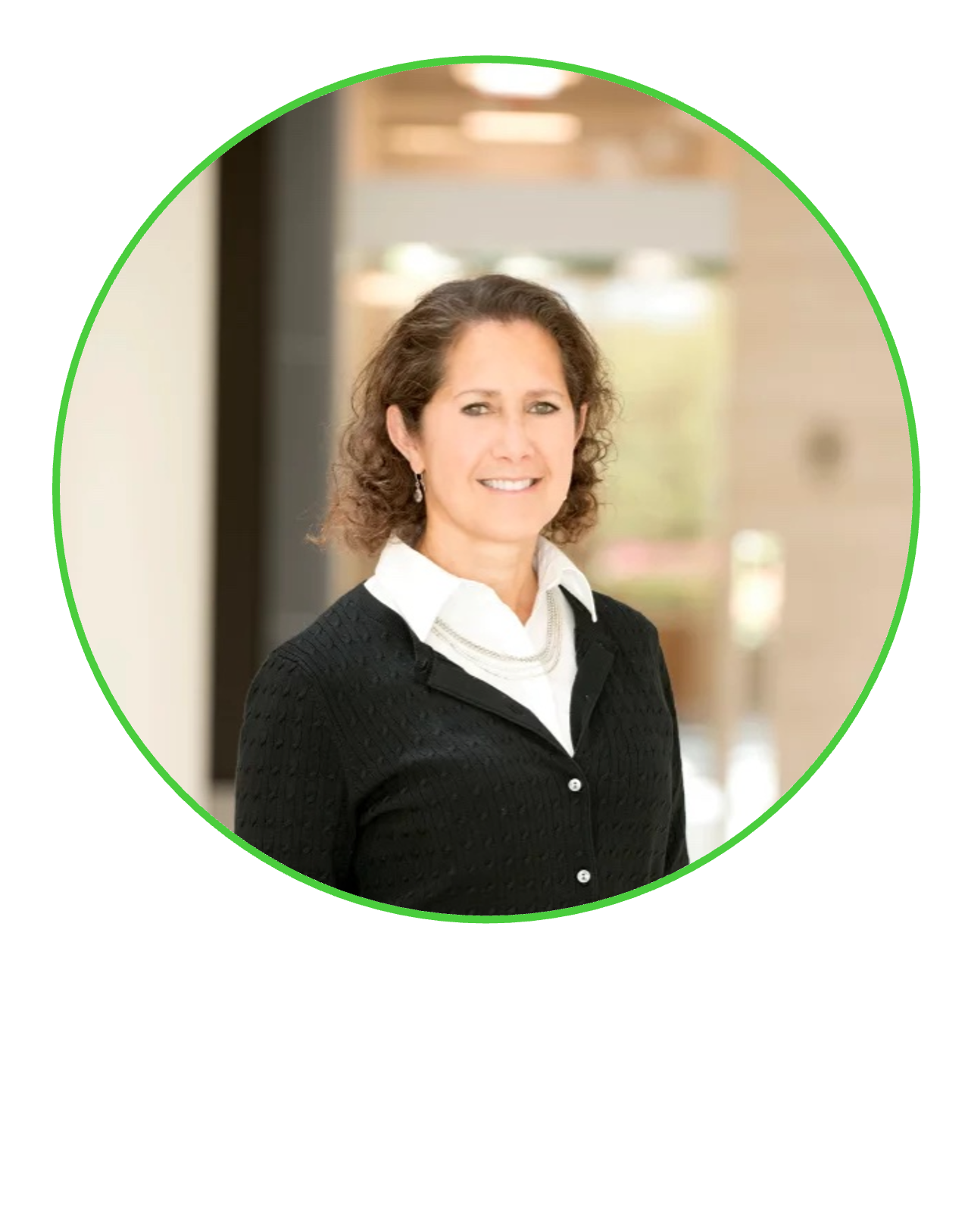 Jayne Lerman
With over 20 years of experience in financial institutions, Jayne Lerman has positioned herself as a point of reference within the corporate ecosystem for matters related to the digital transformation of global company functions, including corporate services such as Finance, Talent (HR Tech), Communications, Security, Wellness, Real Estate (PropTech) and Customer Care.
In recent years, Jayne has held senior positions in financial institutions that have allowed her to serve as the intersection of technology for the business and its various stakeholders. Morgan Stanley and Goldman Sachs were two institutions where she served as Managing Director of Technology. Lerman also served as Executive Vice President of Technology at Mastercard, where she created and boosted the digital employee experience, as well as shaped and executed the digital environment for workforce needs.
These experiences have led her to position herself as a pioneer in the digital workplace market and a driver of disruptive technology that elevates productivity across the global workforce.
Jayne's work transcends the corporate space to be a spokesperson for STEM disciplines by participating in conferences and volunteer programs focusing on diversity as well as recruiting and retaining female talent within the technology industry.
Nowadays, Jayne devotes part of her time to providing advisory services at the Equal Learning Fund, which seeks to provide educational funding and supplies to children most in need of additional support to help bridge the socioeconomic inequality gap. She's also part of Progress Partners' Executive in Residence (EIR) network, where she shares her expertise with the rest of the community and members of the firm.