US President Joe Biden on March 9th, 2022 recently issued a wide-ranging crypto executive order that covers the entire cryptocurrency industry.  We reached out to Crypto industry experts on their insights and views on how this will change things – good or bad.  here's what they said…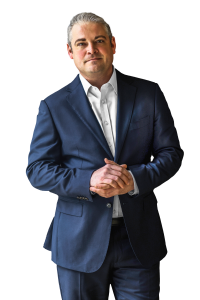 The executive order signed this week is a welcome, albeit overdue, game-changer for the crypto markets, which hopefully leads to increased investment and funding to fuel U.S. innovation and dominance in the sector.
The latest executive order dovetails with the White House's Executive Order on Improving the Nation's Cyber Security which helped galvanize public and private efforts to combat increasingly sophisticated cyber attacks.
Both provide concrete direction with specific deadlines that give market participants confidence that the U.S. is to committed to protecting its critical infrastructure and financial markets.