January 30, 2018 ? Boasting over 170,000 exhibitors and attendees, CES 2018 positioned the acceleration of technological innovation in B2C and B2B spaces front and center in Las Vegas earlier this month. With the promise of Artificial Intelligence becoming ever more present and increasingly featured, we found heighted demand for tech companies to deliver ever more sophisticated and networked technology. Gone are the days of standalone consumer electronics. State of the Art is ?connected? and ?smart.? At and around the show, we witnessed the connection between consumer and connected technology closer than ever, and organizations are racing to build and strengthen that junction.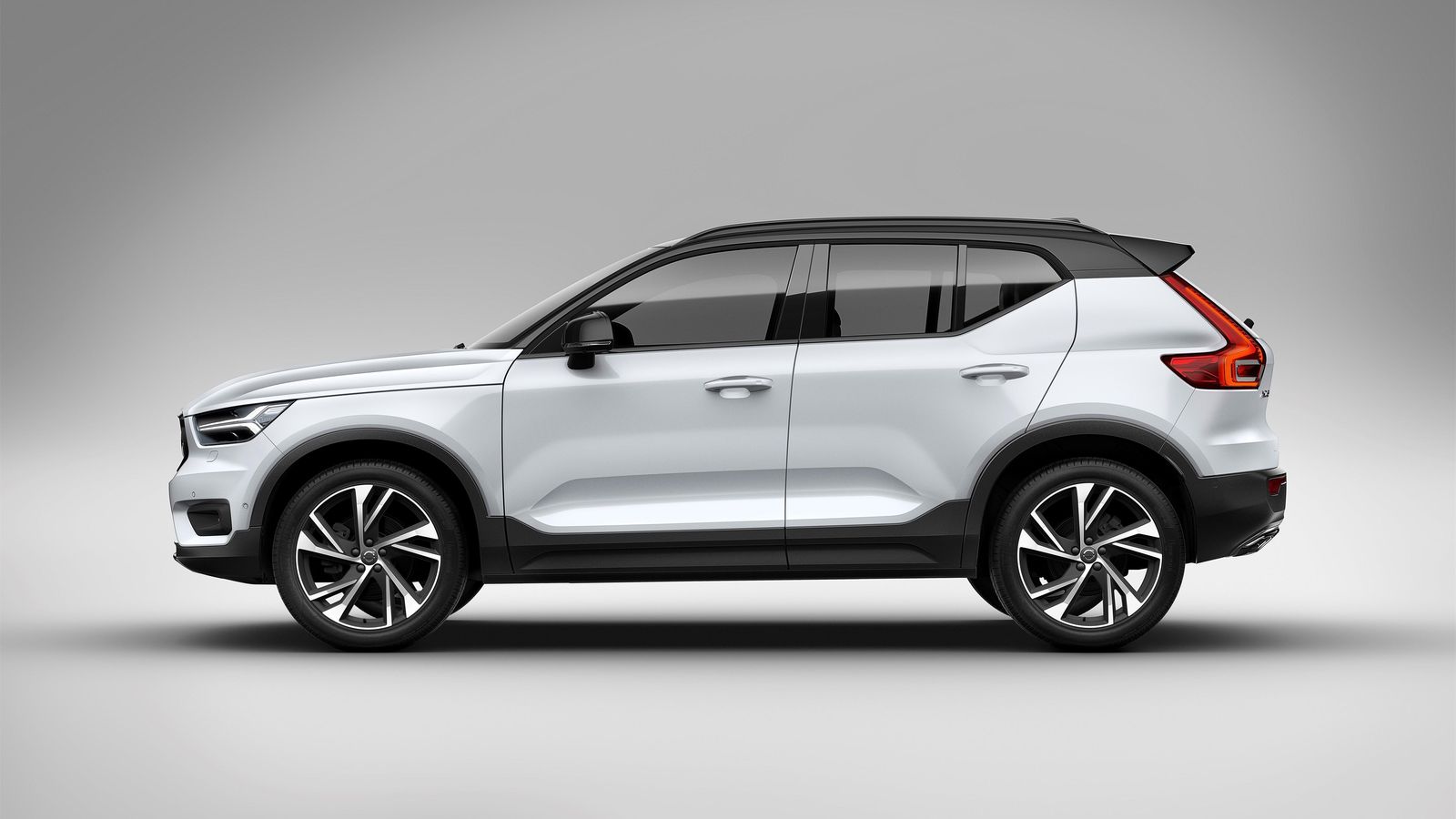 Like last year, one of the principal themes at CES 2018 was the future of Automotive. Innovations in autonomous vehicles, connected cars, and digital automotive technology were top of mind amongst many players. As one of the best shows for Automotive, CES provided a forum to explore the implications of the in-car experience and the future of the connected car. Though much of the discussion revolved around the car itself, brands like Volvo provided context behind their newly unveiled SUV subscription plan which caters to a younger demographic, the Millennial generation. Starting at $600 per month and inclusive of insurance ? this model, and innovations like these, show that major corporations understand and are working to satisfy the changing consumer market. In doing so, brands can reach a new demographic who reach well beyond their historical business models.
There was also a heavy emphasis on Smart Cities and the connected ecosystem using AI and data analytics. With global spending in smart cities set to reach $34.35B by 2020 according to the Consumer Technology Association, the sheer amount of consumer data collected and analyzed is set to grow exponentially with the growth of these urban areas. Companies specializing in the B2B, B2C, and B2G spaces have already invested heavily in the technology infrastructures of smart cities like New York, San Francisco, and London, laying the foundation for improved optimization and efficiency around resource allocation and management. Smart cities enable private and public enterprise to gauge what the consumption journey of the average citizen in these various cities, analyzing workflows to provide an improved experience. The continuous connectivity of citizens provides both incumbent agencies and new entrants the ability to use the real-time data to create hyper-targeted and location-targeted communications.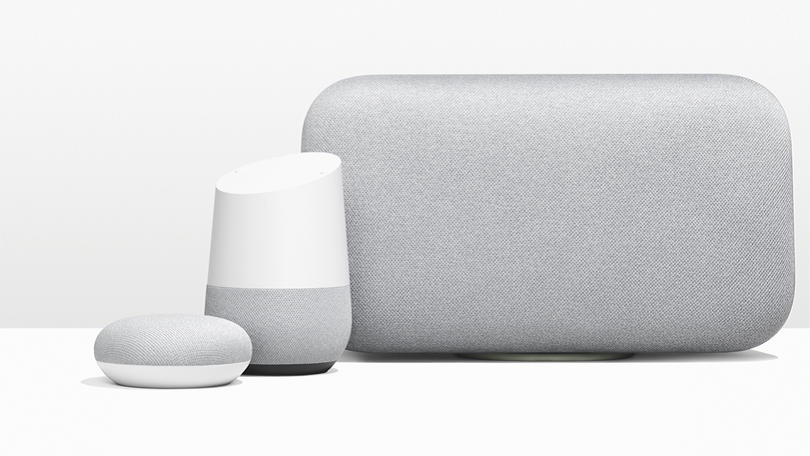 With the rivalry of Smart Home solutions and Virtual Assistants heating up, Google took CES by storm, pushing and promoting their Google Home where Amazon?s Alexa historically reigned supreme. The voice assistant market is expected to grow significantly with consumers in 2018 and beyond, with a reported 5B digital assistant-supported consumer devices to be in use this year and growing to 8B by 2021, based on a report by IHS Markit. By 2020, smart speakers that are virtual-assistant enabled are positioned to grow to 45M units especially with new entrants like Apple with their HomePod. Google?s exceptionally large presence at CES this year provided further evidence that they are no longer playing catch-up with Amazon?s first-to-market competitive edge. With this push, Alphabet Inc. is gunning for market share in both the smart home and mobile device space, continuing to innovate to compete with other tech giants, namely Amazon and Apple. Along with its Google Assistant and Pixel 2 products, Google garnered the award for ?Most in Show? by The Verge, a title previously titled ?Best Hype.? It seems the Big Five will continue to dominate the headlines at shows like CES for the foreseeable future as they start to shift their sights to each other as they aim for total domination of product categories and tech.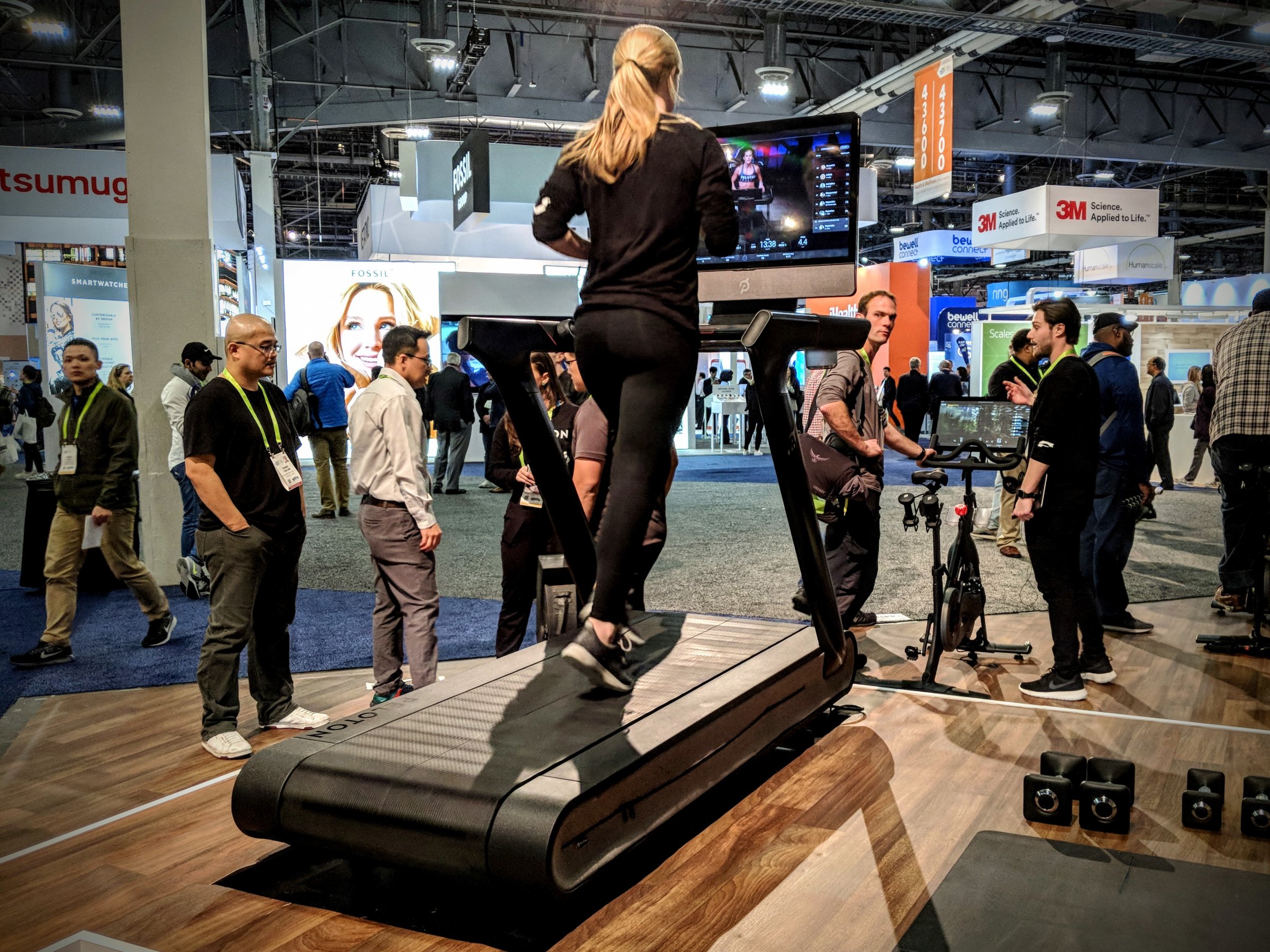 In the CPG space (and somewhat an extension of the Smart Home), in-home exercise technology continued its popularity this year. The innovative Internet-connected exercise company, Peloton, deviated from their tried-and-true stationary bike and ventured into the treadmill space. With the 32-inch monitor, Peloton?s treadmill allows users to browse various workouts taught by trained instructors, all at their own convenience, like their already-successful stationary bike. This innovation highlights a key trend of technology companies striving to enhance the lives of their target consumers. As an integration in consumers? everyday routines, it is evident that both marketers and advertisers have a substantial opportunity to gather comprehensive consumer data to optimize hyper-focused and personalized campaigns, and in doing so, influence consumer decisions.
In and around the Las Vegas Convention Center, excitement and enthusiasm from CES-goers was tangible as it has evolved into a showcase of IoE (Internet of Everything). Meeting rooms were completely booked at the Venetian, Wynn/Encore, Westgate, and at the Sands Expo Center, while others served as stand-alone spaces for companies to host invite-only keynote speakers and round-table discussions. Although it seems that attendance has continued to decline for CES, there is no shortage of senior Media industry professionals who hang around the ARIA and Cosmopolitan resorts, holding court at the bar or the caf? in anticipation of their meetings with major strategic players in the space. As the connected experience continues to reach ubiquity across all forms of media consumption, so does the content creation, distribution, measurement, and monetization expand to meet the demand. Media will continue to evolve with these trends. New and old-line businesses will develop and evolve around it all; partnerships, acquisitions, and investment are the lifeblood of this growth. They say some of the best business is done over coffee or a drink at the bar, and it seems that CES will maintain its position in the conference circuit, providing a meeting ground ripe for deals to be done.
For more information about CES, check out their website here: https://www.ces.tech/