NEW YORK, NY – December 1, 2016 – In a world of emerging platforms, changing technology and shifting consumer behaviors, whether you buy, sell, plan or manage media, navigating the ecosystem and defining success can be a challenge.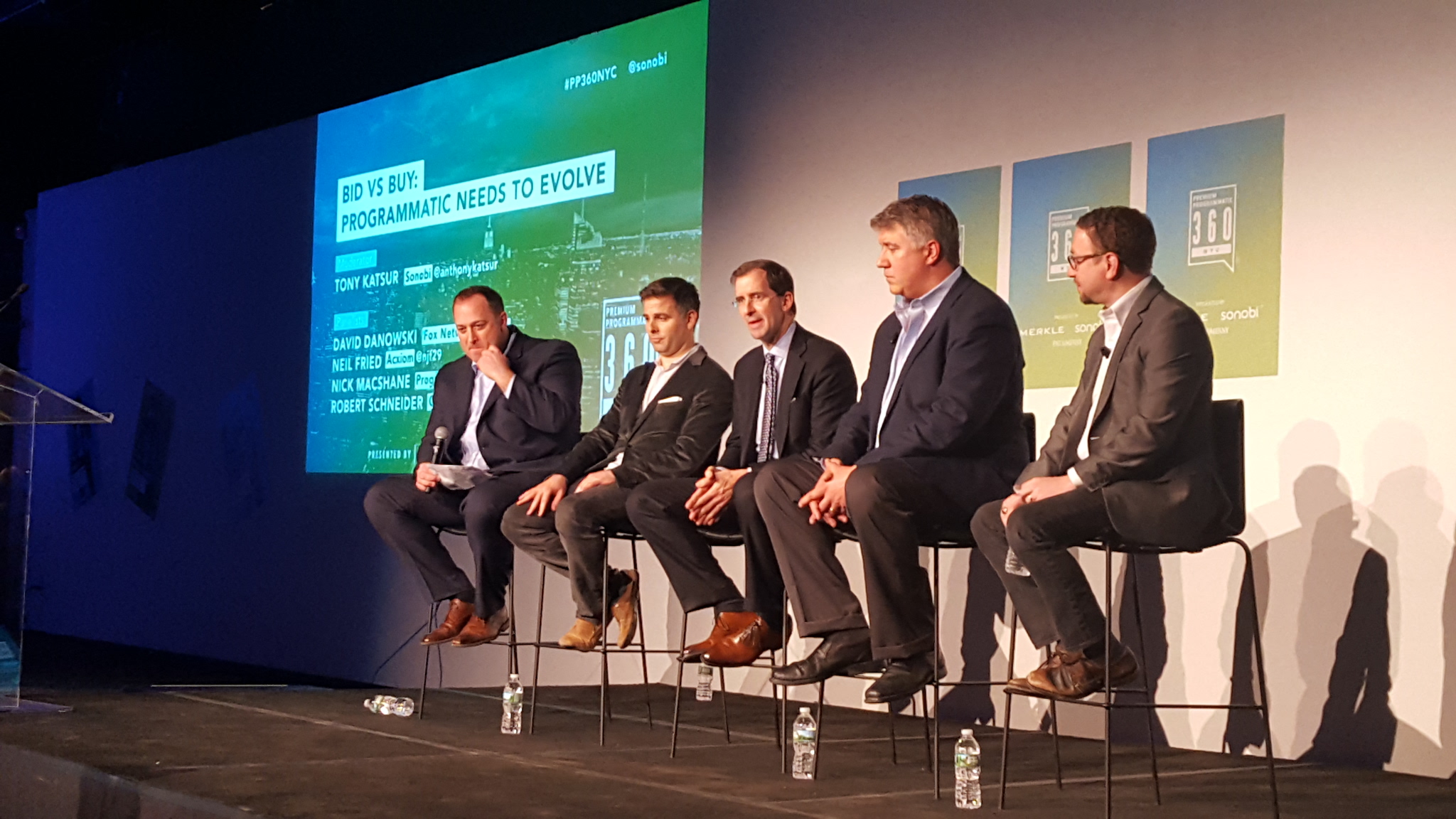 This year?s installment of Premium Programmatic 360 focused on evolving the business of paid media from static impression-driven models to more effective people-based media planning, targeting and delivery that creates meaningful engagement; and what it means for publishers, brands, agencies, and tech developers and their businesses in today?s rapidly evolving media landscape.
Progress Partners was pleased to announce that Nick MacShane, founding partner and Senior Managing Director, had been selected to participate in this year's Premium Programmatic 360.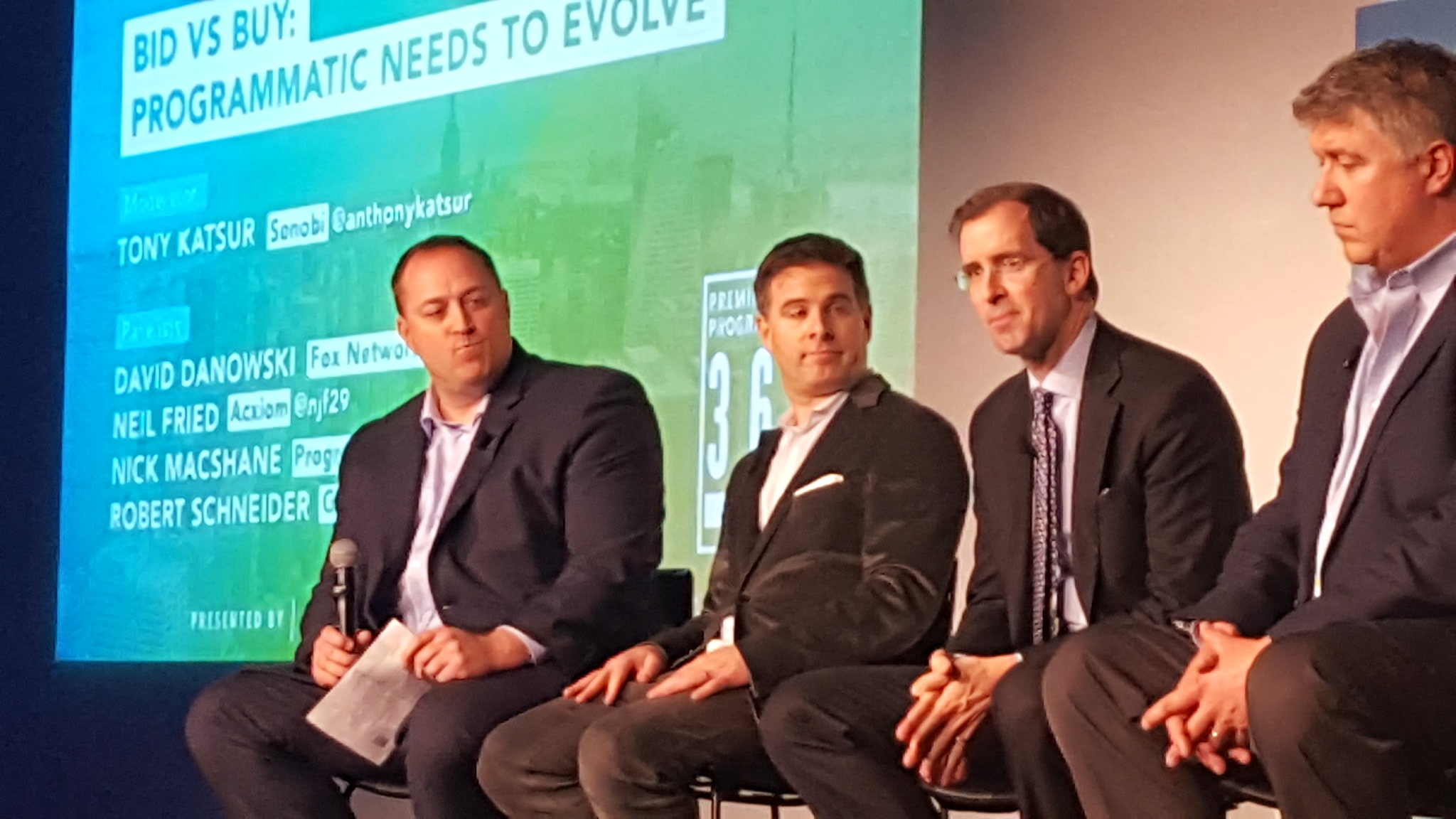 In the 5:30 pm panel, MacShane joined several others in discussing "Bid vs Buy: Programmatic Needs to Evolve." The RTB protocol serves an important purpose in today?s media ecosystem, but it?s only one piece of a bigger, more complex puzzle. ?Bid vs Buy: Programmatic Needs to Evolve? will examine why and how programmatic buying needs to expand beyond the bid. We'll discuss where the industry needs to invest across channels and formats to drive greater brand ROI while creating accretive value for media companies. Joining us on this panel will be media companies, investment bankers, brands and agency executives.
Moderated by Tony Katsur, President at Sonobi, MacShane was joined by several other panelists:
Neil Fried, VP, Strategy & Corporate Development, Acxiom

Robert Schneider, Managing Partner, Head of Partnerships and Corporate Development, GroupM

Donald Williams, Chief Digital Officer, Horizon Media
To learn more, visit their website: http://www.premiumprogrammatic360.com/
About Progress Partners
Progress Partners is a Boston and New York-based M&A advisory firm working with emerging technology companies within media, marketing, advertising sectors, serving SMB through Enterprise. Progress Partners works high growth companies to complete buy-side and sell-side M&A transactions, raise debt or equity capital, as well as, develop and implement strategic growth plans. The firm's high standards of excellence, in-depth industry experience, extensive network, and entrepreneurial background give Progress Partners the ability to build and realize superior value for its clients. Securities offered by Applied Capital, LLC, member of FINRA and SIPC.
For more information, please visit: www.progresspartners.com